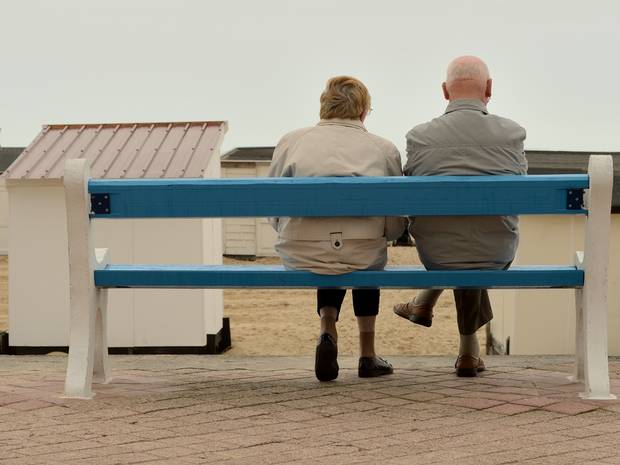 Over the last, difficult, few weeks, with people living under the constant threat of Coronavirus, it has been fantastic to see the raised profile of our NHS staff and carers in the community. What has also been heart lifting to watch is seeing our local communities come together to support each other, especially the vulnerable and elderly of our community living in isolation.
Life still goes on, and with it the need for care of our elderly and frail. Care homes are still open and domiciliary care agencies are still taking on new care packages for people requiring care in the community. The system and process to sourcing a 'Care Needs Assessment' through your local Adult Social Care team remains the same, albeit the timescales have extended unless there is a need for emergency support.
It is always advisable to request a care needs assessment prior to making any decision as to what sort of care you require. By registering your need with your local authority, followed by a care needs assessment, you may be eligible to financial support with a care package, signposted to local support services and a visit from an Occupational Therapist to assess your needs.
Based on the Occupational Therapist's recommendation, home adaptions and specialist equipment may be supplied to support you living safely in your own home. The council must provide equipment and adaptations that cost less than £1000 free of charge, but there may also be help with costs for larger adaptions.
If you feel you need some adaptions to your home, you should contact the adult social services department of your local council, your GP or local Clinical Commissioning Group, and ask for an assessment by an occupational therapist. The assessment is carried out free of charge.
If you're in hospital and ready to be discharged back home, the Occupational Therapist might assess you and decide adaptions are needed so you can return home safely. These adaptions should be organised prior to discharge. If there is a need for a larger piece of equipment or adaption, these may be organised prior to discharge, or a referral made to the Occupational Therapist attached to your local social services department who will assess you at home.
Should there be a need for a move into a care home, you should be aware that the current policy during Covid 19 lockdown, is that most care homes will insist that you are isolated for between 7-14 days on arrival.
For further information on the above article, please do not hesitate in reaching out to Senior Care Support Services. We are here to help and support you with your queries and concerns. Email: info@seniorcaresupport.co.uk www.seniorcaresupport.co.uk . Tel: 01564 743067